First impressions can be lasting, and although we can't help you practice a firm handshake or a beautiful smile, we can definitely assist you with showcasing your house's appealing side, especially that front entrance.
None of us wants an entryway that makes guests gasp in horror – the first impression of your home is supposed to be one of comfort, style and warmth, regardless of whether it's decorated in the modern or classic styles, or another one altogether.
So, let's take a look at eight entryways that definitely know how to create a positive first impression, whether it's the choice of furnishings, the wallpaper, the lighting, or the superb combination of everything.
1. Light colours are key for making an entryway seem lighter and more visually spacious.
2. A bit of texture for character? See how this majestic concrete staircase impresses within seconds.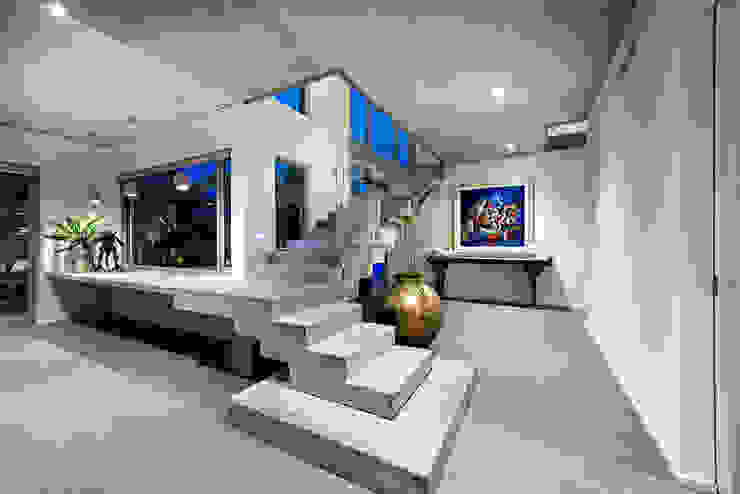 Concrete Stairs
D-Max Photography
3. You want to make your guests feel serene and relaxed, right? Well an indoor Zen/rock garden can definitely help with that.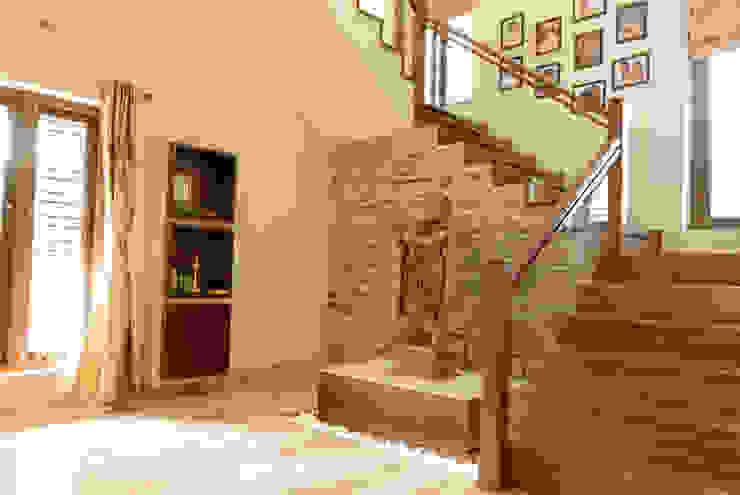 Jaya & Rajesh
Cozy Nest Interiors
4. Don't underestimate how a few potted plants and flowers can style up your entryway.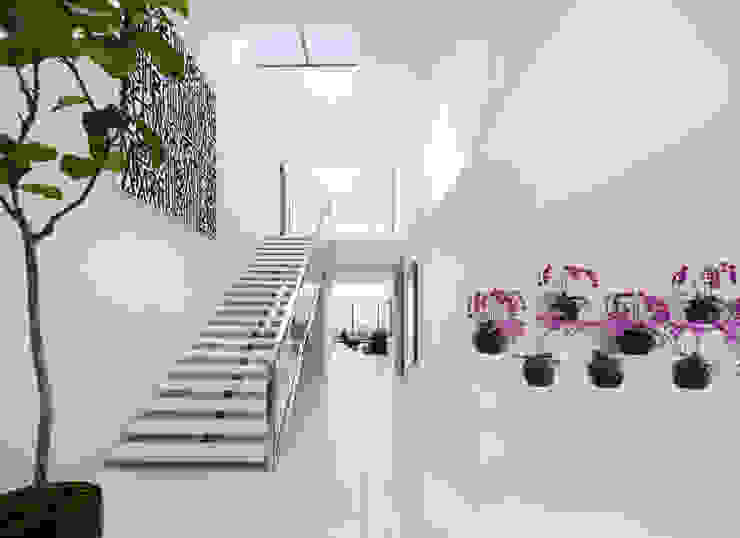 SUNSET STRIP RESIDENCE
McClean Design
5. Comfort is key, which is why a stylish seating spot in your foyer can also make a lasting impression on guests.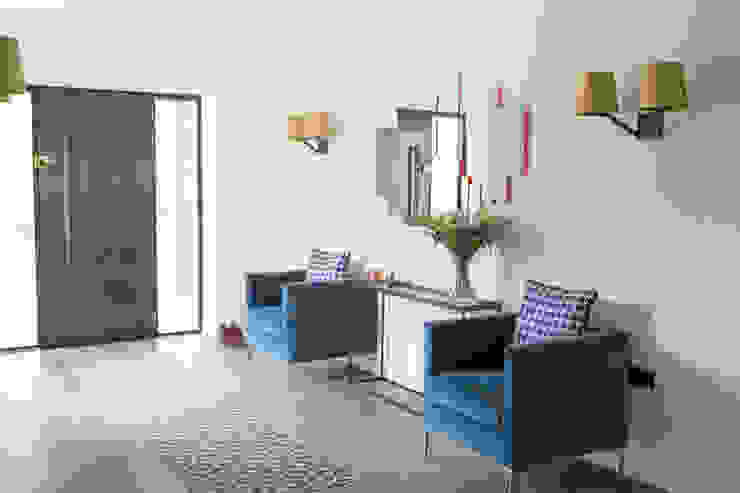 Private Residence, Surrey
Nice Brew Interior Design
6. A monochrome colour palette that showcases the elegance (and timelessness) of black and white? Definitely!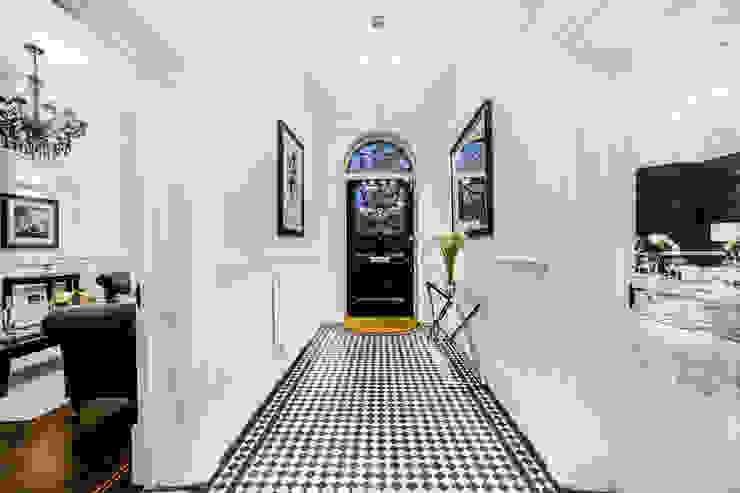 The Cooke's
Vogue Kitchens
7. For delicious texture, try combining natural materials like wood and stone.
8. Think about functionality as well, like this built-in bench that helps with storage. A neat and clean entryway is a must!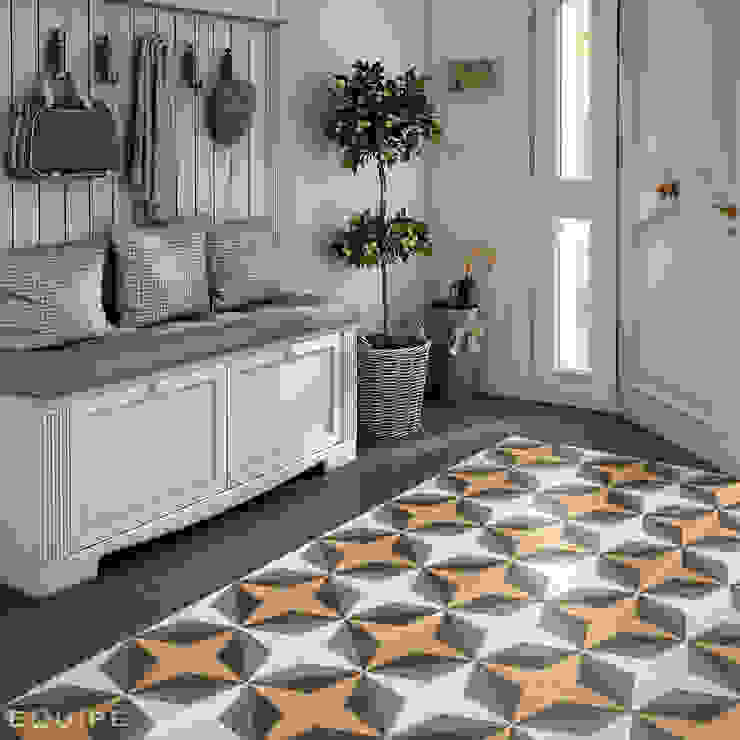 Caprice DECO Wave Colours 20x20
Equipe Ceramicas
We're just chock-a-block with stylish tips, like these 20 ideas for beautifying your home's entrance.