If you want to get the maximum usage out of your garden in the coming summer, then you need to start thinking about what types of lighting you can add in, to offer the right balance of illumination and ambience! We've found some absolutely super examples to show you today, all of which have the professional landscape architect seal of approval and offer ingenious, subtle integration into the surrounding greenery or furniture. Just come and take a look and see which style would be perfect for your outdoor space!
1. Using hidden uplighters to embellish the warmth of natural wood fencing makes for such a gorgeous summer garden display!
2. How about bringing some stylish indoor lighting installations outside into your garden, in order to add a little extra illumination and offer a quirky aesthetic?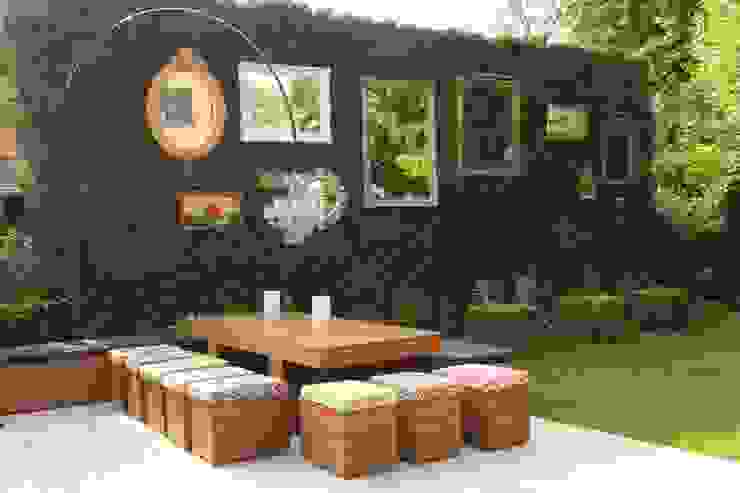 The Gallery Garden
Cool Gardens Landscaping
3. Under-seat lighting is a great way to keep everything seamless and fully integrated, while still brightening up the specific areas that need to be more dazzling.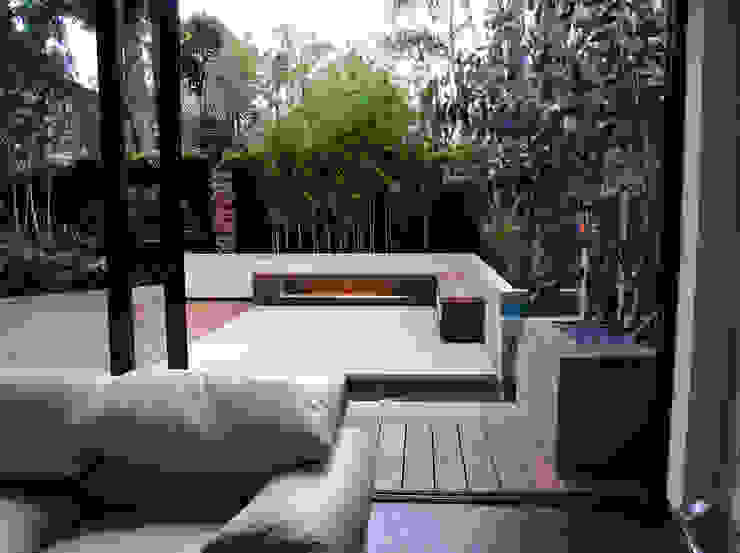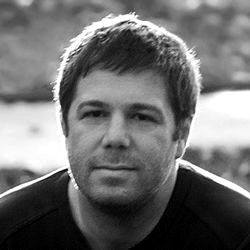 Indoor-outdoor fluidity
MyLandscapes Garden Design
4. Don't overcomplicate things, if you have a small garden! Simplicity can be the key to success, so try a few tabletop hurricane lamps with large candles inside!
5. Adding flush-fitting spotlights beneath all your seats will create a light, bright and sociable garden hangout area!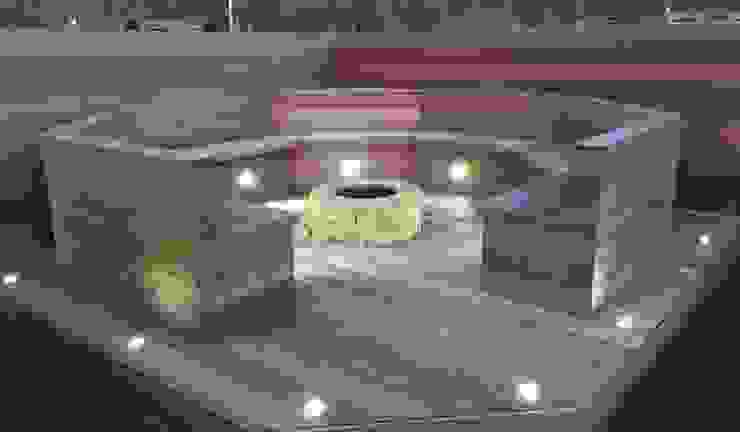 Ayrshire outdoor living
Lithic Fire
6. Maybe you could add light AND warmth, with a hand-built firepit? We LOVE this idea!
7. Adopt a multi-layered approach to garden lighting so that you can highlight a few separate areas. Look to showcase colourful spots!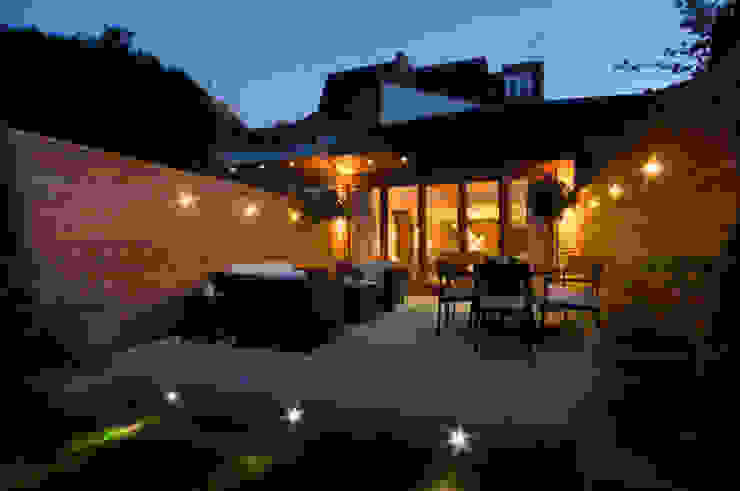 Swaffield Road
Concept Eight Architects
8. Adding some piquant lighting to your alfresco cooking station is a wonderful way to make sure that you can grill long into the balmy summer evenings!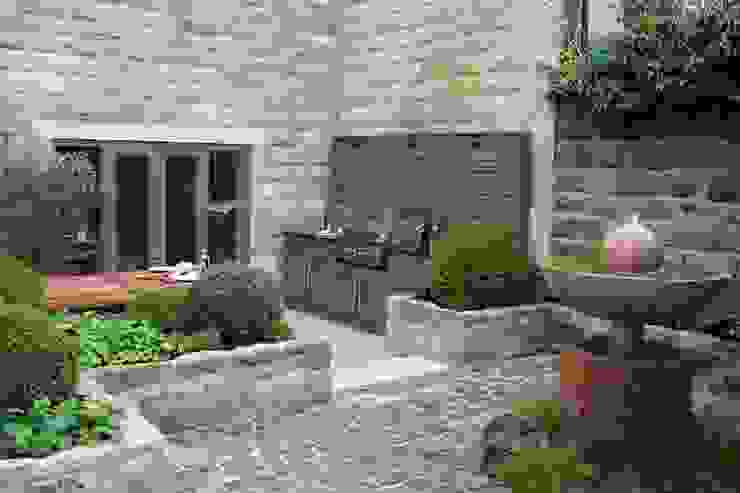 Urban Courtyard for Entertaining
Bestall & Co Landscape Design Ltd
9. How genius is this idea? Using small spotlights, reflected off shiny surfaces, to brighten your garden is a cool, contemporary and unfussy option for outdoor lighting.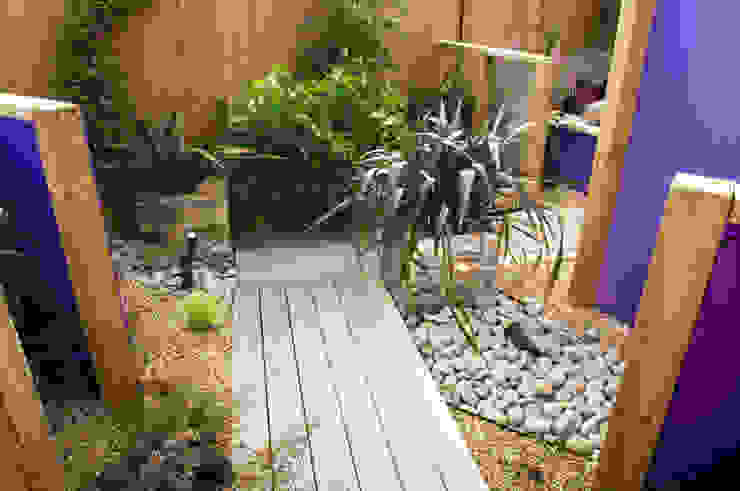 Party garden in Sevenoaks, Kent
Earth Designs
10. Adding strip lighting to your gazebo allows you to now only enjoy a little weather=proof socialising, but also properly lit fun! We love the vibrant lighting colours here!
11. Sinking spotlights into the raised beds in your garden make for a wire-free and simply stunning installation. Plus, all your favourite blooms will be perfectly highlighted.
12. Wow! Highlighting your tallest plants with some buried uplighters creates such a visually delightful display! This is a great tip for smaller gardens, in particular.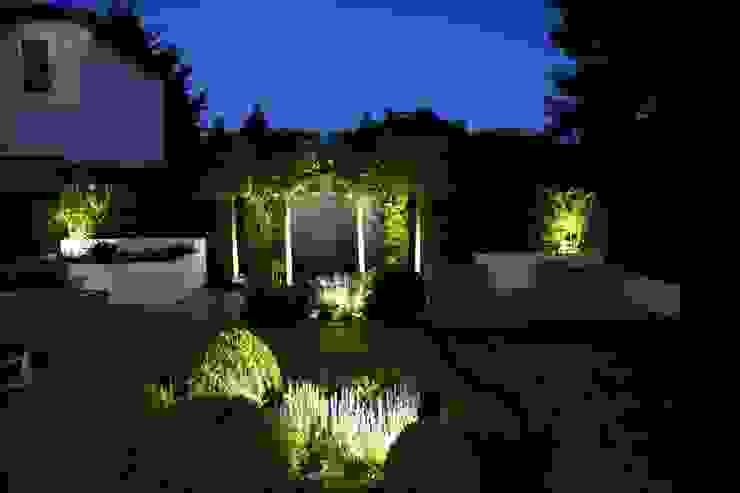 Lighting
Borrowed Space
13. The simplest solutions can be the best, so how about keeping your lights mounted on an exterior wall, to flood a patio with handy illumination?
14. This garden looks amazing! With a myriad of hanging and floor-standing lights, all in the same globe shape, there is cohesion and a layered look.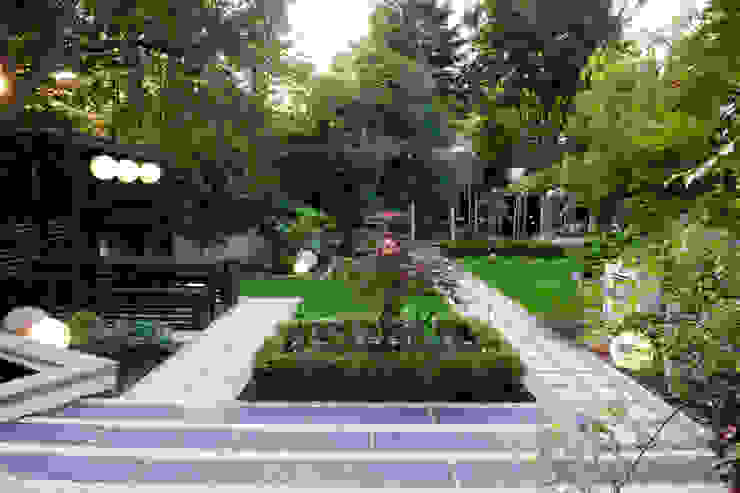 Japanese style planting
Earth Designs
15. If you have a water feature in your garden, adding some pretty lighting will really show it iff to its fullest potential and create a gorgeous focal point!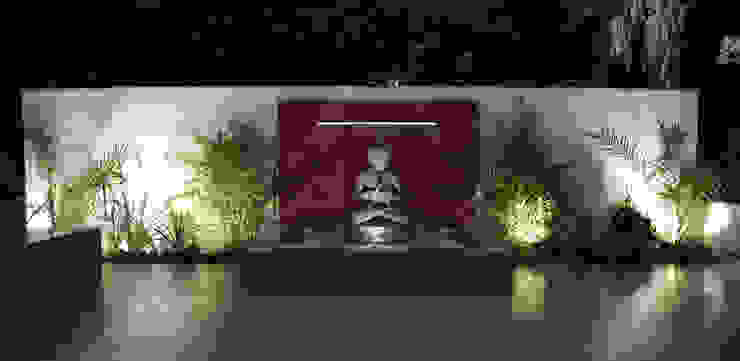 The Buddha Garden
Robert Hughes Garden Design
For more cool garden tips, take a look at this Ideabook: Designing your ideal garden path.