When it comes to architecture and interior design, South Africa is definitely a mention-worthy name. From colossal mansions to modest little suburban homes, and from spacious terraces to sleek little kitchenettes, local talents have definitely proven their worth time and time again, as can be seen by our numerous examples here on homify.
To celebrate our local-born capacity for style, we thought we'd take a look at a few examples of the most intimate space in a home: the bedroom. Yes, so much more than the place where we fight a battle with the snooze button, the bedroom is also where we let our guard down, embrace sweet dreams and passions, and flaunt our personal taste in terms of décor and style.
Thus, let's take a look at 13 (count 'em!) exquisitely designed bedrooms designed by some of our hottest local creators.
1. Thanks to a mural-like look on the wall and warm timber surroundings, this crisp white bed resembles a plush, floating cloud!
2. See how fantastic different patterns (although not too much) can add some detail to a room.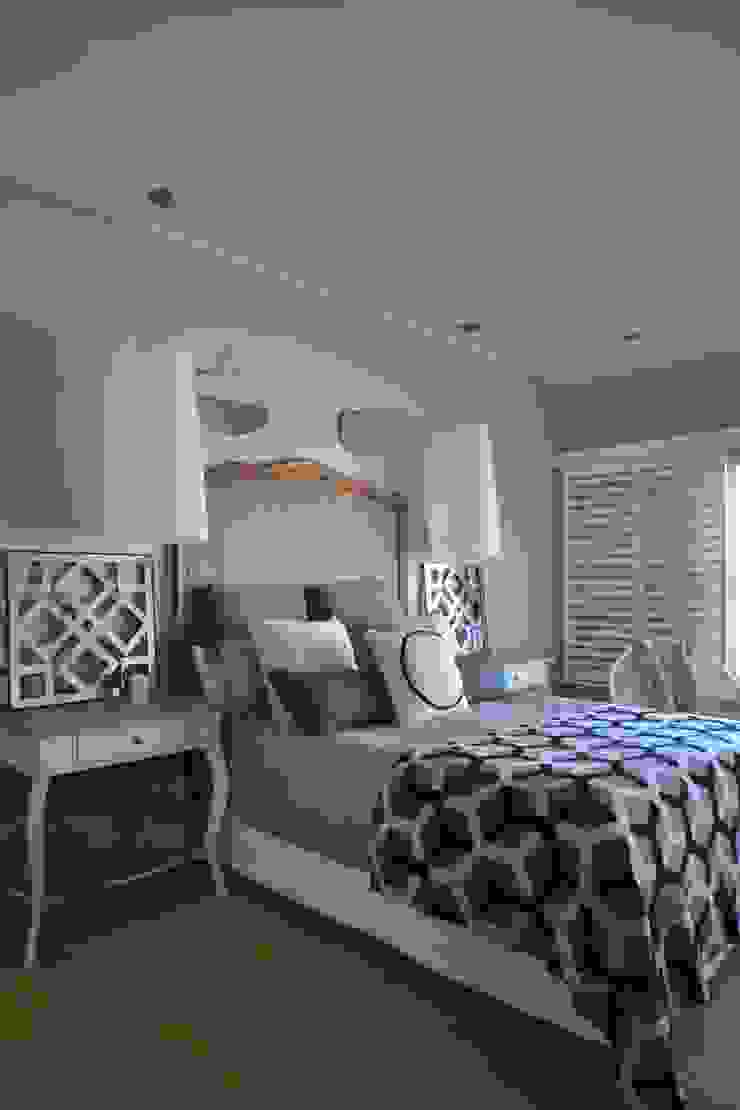 Home Renovation
Nieuwoudt Architects
3. With that headboard and those lush pillows, this bed had no choice but to flaunt a rich and lavish look.
Be sure to see our selections of bedroom textiles to feed your design inspiration.
4. The spacious layout and incoming light definitely have something to do with this beautiful bedroom's gorgeous look.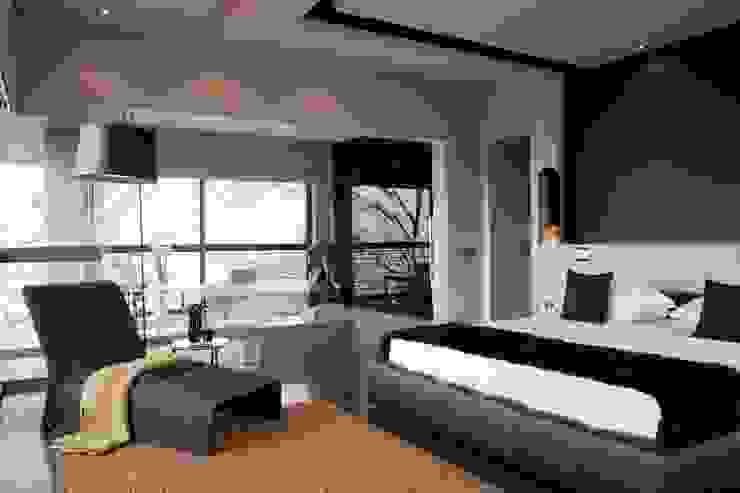 House Eccleston
Nico Van Der Meulen Architects
5. Coated in earthy neutrals, the dusty greens of the textiles expertly mimic the surrounding landscape.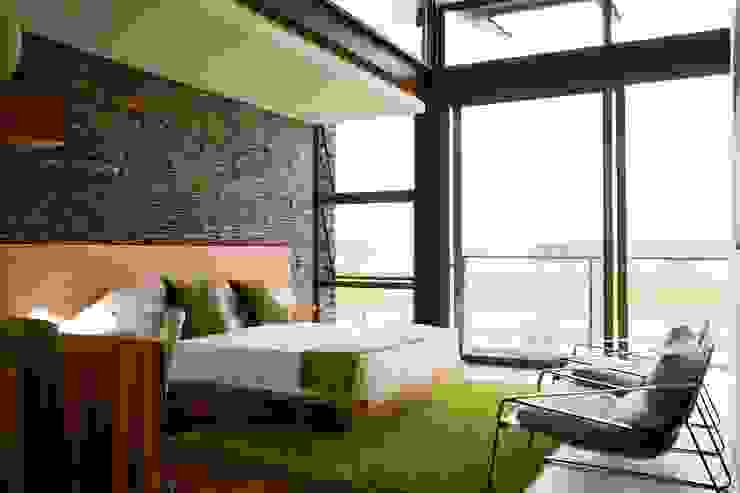 House Serengeti
Nico Van Der Meulen Architects
6. This bedroom wasn't afraid to flaunt a decadent selection of dark and bold colours – but then again, with so much natural lighting flowing in, it pulls it off superbly.
7. Layers and layers of fabrics conjure up a lush and lavish look for this dream space. And look: some more pattern combinations!
8. With its supreme selection of earthy tones, this bedroom beautifully resembles the dry African bushveld.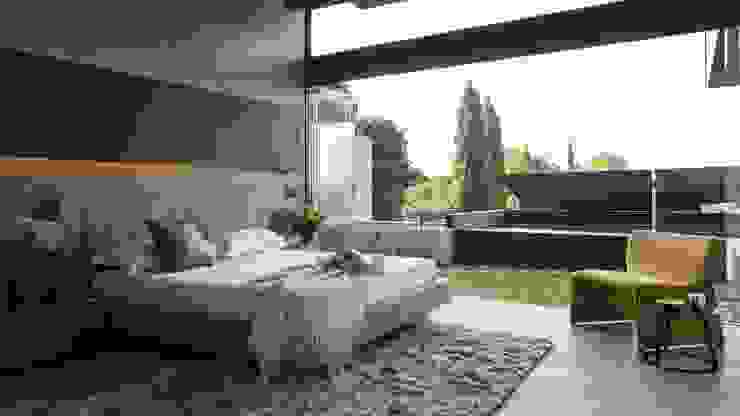 Kloof Road House
Nico Van Der Meulen Architects
9. Don't forget the importance of layered lighting to help set the right mood – this bedroom certainly didn't.
10. Thanks to pale timber floors and sparkling downlighters, this dark-coloured bedroom space is enveloped in a golden hug of dazzling neutrals.
11. We love the eye-catching effect of the lilacs used in this spacious bedroom.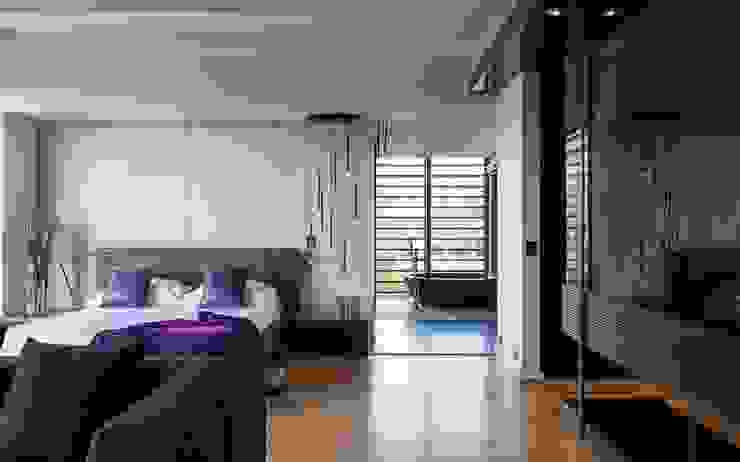 House in Blair Atholl
Nico Van Der Meulen Architects
12. A posh rug ensures a soft underfoot surface for this ultra modern bedroom. And dark blinds are just what the style doctor ordered to drown out that annoying morning sun.
13. Natural greens ensure some freshness in this neutral-dominated room, which opens up fantastically to the crisp night air outside.
Want some inspiration for your dozing space? Then take a look at our selection of: Ideas for your dream bedroom.